When: March 17th, 2014 @ 7:00 – 9:00pm
Where: Notman House, 51 Sherbrooke Ouest
Language: English
Cost: FREE :D
Intro to Unity
This hands-on workshop will introduce you to Unity, a wonderful engine and toolset that allows you to make any kind of 2D or 3D game. We'll cover its basic concepts, interface and features and there will also be an introduction to C# scripting. And before you go, we'll also point you in the direction of online resources and tutorials to help you grow on your own, too.
This is a workshop for beginners; no experience required. Open to everyone of all ages, experiences, and gender.
Workshop Prep
Don't forget to bring a laptop or your notebook
Support Pixelles!
Help support more workshops like this by contributing to Pixelles' Indiegogo campaign. Even just 5$ goes a long way empowering more women and the commuity to create more games.
---
Registration
---
Workshop Leader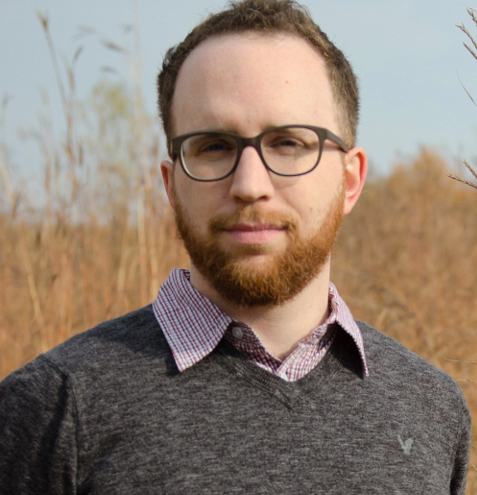 This workshop is given by Simon Prefontaine, a Montreal game designer. He's worked on games for phones, PlayStation 3 and even those in-flight entertainment screens. In his free time he's working on Cashtronauts, a space combat/trading game made in Unity.