When: Monday, November 2nd, 2015 from 7-9pm
Where: Notman House (51 Sherbrooke Ouest)
Language: english
Cost: free
In this workshop participants will explore the possibilities of interactive fiction by writing multi-linear stories and personal choose-your-own-adventure videogames in Twine, software for creating hypertext-based videogames. Twine has been an influential tool in creating radical, personal, and accessible games.
Come learn the program and experiment with writing your own interactive stories, poetry, and adventures. By the end of the workshop, you will have a game hosted online and ready to play!
This workshop is open to everyone of all genders, ages, and experiences. Kids are welcome to participate but should be supervised by their parental guardian.
Before coming to the workshop:
Bring your laptop
Install Twine 2.0.8 or make sure the browser version works for you
Register
Workshop Leader: Kara Stone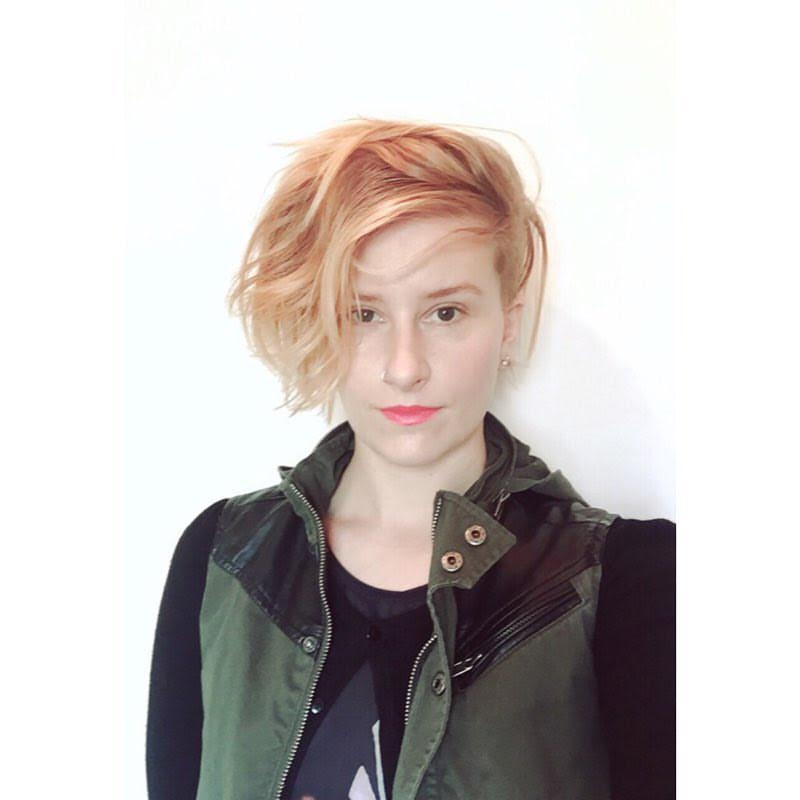 Kara Stone is an art-maker creating videogames, interactive art and traditional crafts. She achieved an MA in Communication and Culture at a joint program at York and Ryerson University, focusing on mental health, affect, feminism, and videogames. Her work has been featured in Vice, Wired, The Atlantic, and NPR. It consists of feminist art with a focus on gendered perspectives of affect – but it's much more fun than it sounds. See her work at http://karastonesite.com/.
http://karastone.itch.io/feministconfessional
http://karastone.itch.io/super-uplifting-friendship-simulator
In conjunction with:
GAMERella was conceived at TAG Lab with the goal of creating a jam in a safe and inspiring environment. Everyone experiments, learns and shares skills with others. It is a place to improve a craft, try out risky and unconventional game design ideas, meet other developers, and above all, have fun.
GAMERella invites all women, gender-non conforming folks and PoC, as well as anyone who support minorities in the industry participate November 14-15 in a weekend of fun game-making.
For workshops and more info visit http://tag.hexagram.ca/gamerella