When: Tuesday, Feb. 23rd, 2016 from 7-9pm
LWhere: Notman House(51 Sherbrooke Ouest)
Language: bilingual
Cost: free
During the workshop, you will learn the basics of getting around in the editor, manipulating objects and brushes as well as basic lighting.
This workshop is open to everyone of all genders, ages, and experiences. Kids are welcome to participate but should be supervised by their parental guardian.
Preparation
Register for an account on Unreal (https://goo.gl/zfF7Z7)
Download and Install Unreal Editor, version 4.9.2.
Register
Workshop Leader: Tanya Grenier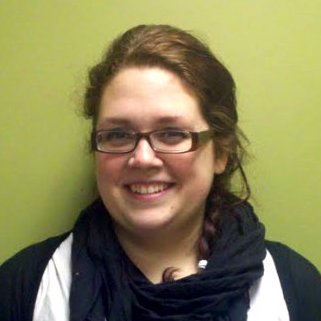 Tanya Grenier got a bachelor's degree in 3D creation for games. Currently doing a Masters in Video Game Design (subject : colorblindness in games). She's been teaching and lecturing for almost 3 years and loving it.