We can't believe how much time has passed since GDC18! It's never too late to thank everyone for joining us at the Cozy Alliances Tea Socal (CATS, for short).
In collaboration with I Need Diverse Games and Game Developers of Color Expo, Pixelles organized an tea social, the night before GDC, for an evening of low key conversations, tea, snacks and networking for over 150 game developers from around the world.
Thank You!
Shout to our sponsors who made the event possible! Without their help and support, this event would not have happened.
Game Developers of Color Expo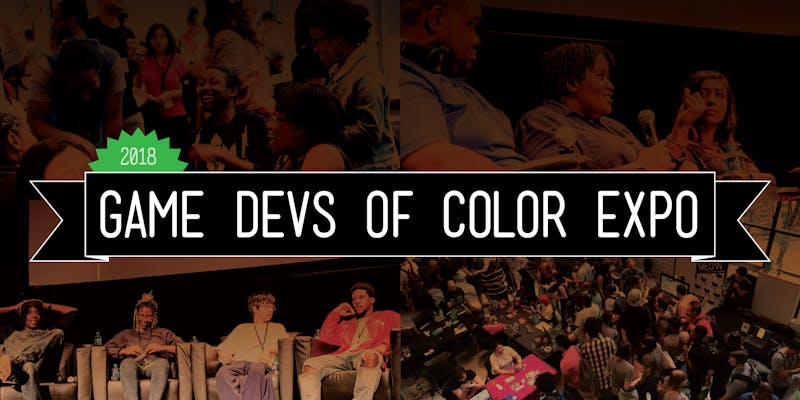 Game Devs of Color Expo is an inclusive games expo and conference that features creators from across a spectrum of backgrounds showing off their games, building culture, and pushing games forward as an art form.
The 3rd annual #GDoCExpo takes place in New York City on July 14, 2018. Get your tickets and learn more at gdocexpo.eventbrite.com
Photos