When: Tuesday, July 19th, 2016 from 7-9pm
Where: 3rd floor of Notman House (51 Sherbrooke Ouest – Clarke entrance)
Primary language: English (with bilingual helpers)
Cost: free
A gentle introduction to the concept and customization of shaders! Learn how to give your Unity games a unique and pretty twist both in the Unity editor and shader code! We'll be covering what a shader is, Standard Unity shader (which comes by default), and an intro to writing your own shader.This workshop is oriented to folks with little to no knowledge about shaders.
What's a shader?
A shader is a program specifically made to run on a GPU. It is, ultimately, what draws the triangles of your 3D models. Learning how to code shaders is essential if you want to give a special look to your game. Unity also uses them for postprocessing, making them essential for 2D games as well.
Open to everyone of all ages, backgrounds, genders, and identities.
Pre-Workshop Prep
Before attending, please prepare the following on your laptop:
Install Unity3D
Review some Unity basics. You'll just need to know your way around Unity.
Register
Leader: Tasos Stamadianos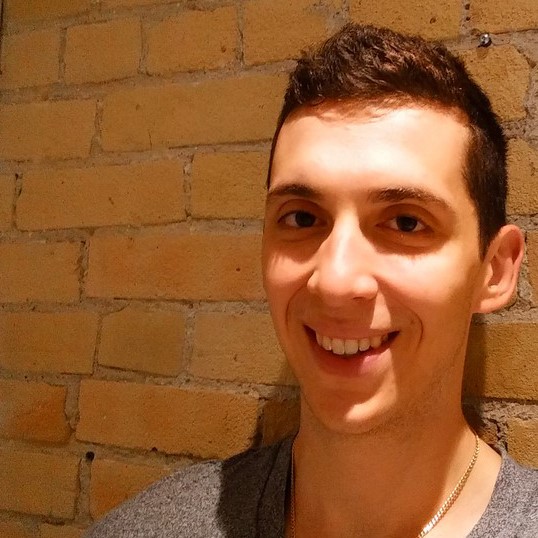 An engine programmer at Ludia, Tasos likes making square pegs fit into round holes and implementing features in Ludia's in-house game engine. With a passion for teaching Tasos loves to share the wonders of engine and graphics programming to anyone willing to listen to his rants.